As Seen In

The minimalist driven beauty brand is rewriting the average, multi-process skincare routine.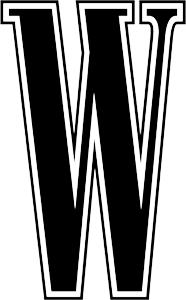 It's become my trusty secret weapon within an arsenal of skincare products.

Guess what—your 10 step routine just took 30 seconds to swipe on your skin.
The perfect reusable accessory for an on-the-go skincare routine to depuff from a woozy evening.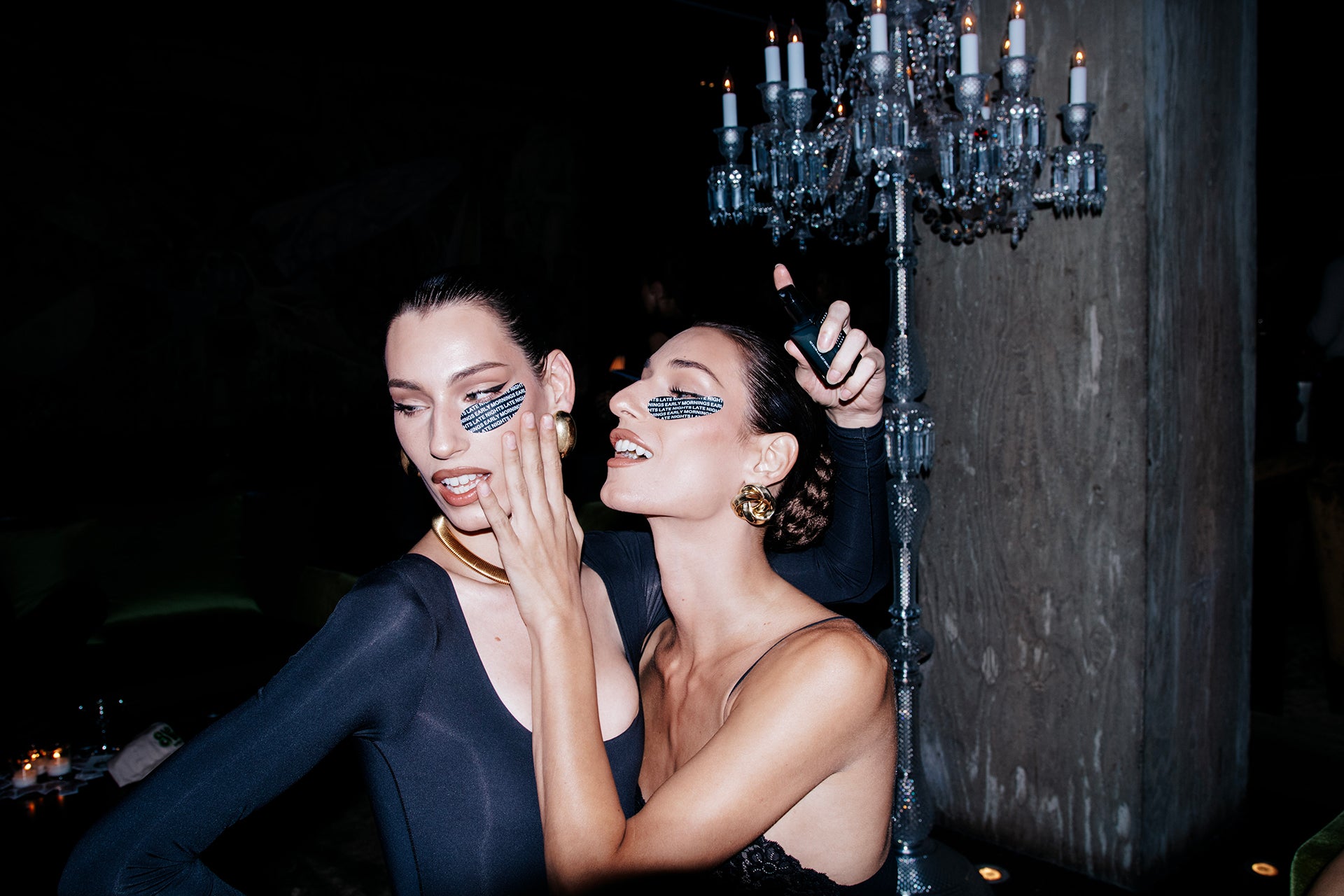 We create
skincare

for busy people.

Whether it's at 4am, after a night out, or when you're traveling and on to go - taking care of your skin should be effortless!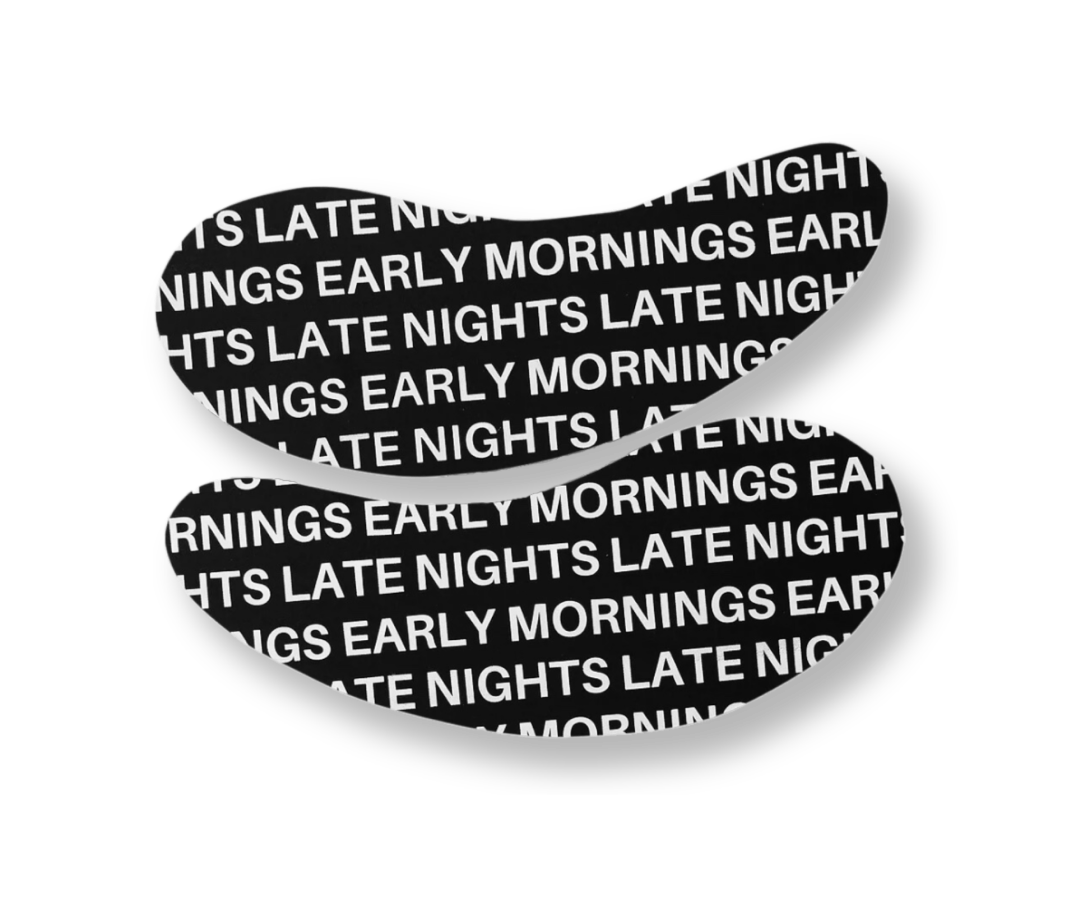 Can be used with any cream or serum
By Jade + Sabrina
An Ex Wall St. Trader and Med Student walk into a bar...
"We think that great skincare shouldn't have to come with sacrifices. We're not here to fix your bad habits. We're here to help your skin avoid the consequences of them. Bringing you low maintenance care for high maintenance skin."