As Seen In

The minimalist driven beauty brand is rewriting the average, multi-process skincare routine.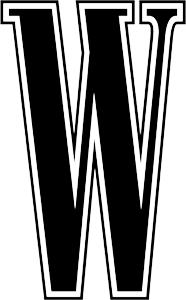 It's become my trusty secret weapon within an arsenal of skincare products.

Guess what—your 10 step routine just took 30 seconds to swipe on your skin.
The perfect reusable accessory for an on-the-go skincare routine to depuff from a woozy evening.
Keep Your Guilty Pleasures
LACK OF SLEEP + BLUE LIGHT
SOLVED BY
LESPEDEZA CAPITATA
SOLVED BY
COTTON STEM CELLS
SOLVED BY
GARDEN SPROUT EXTRACT
SOLVED BY
AQUAXYL / MICROHA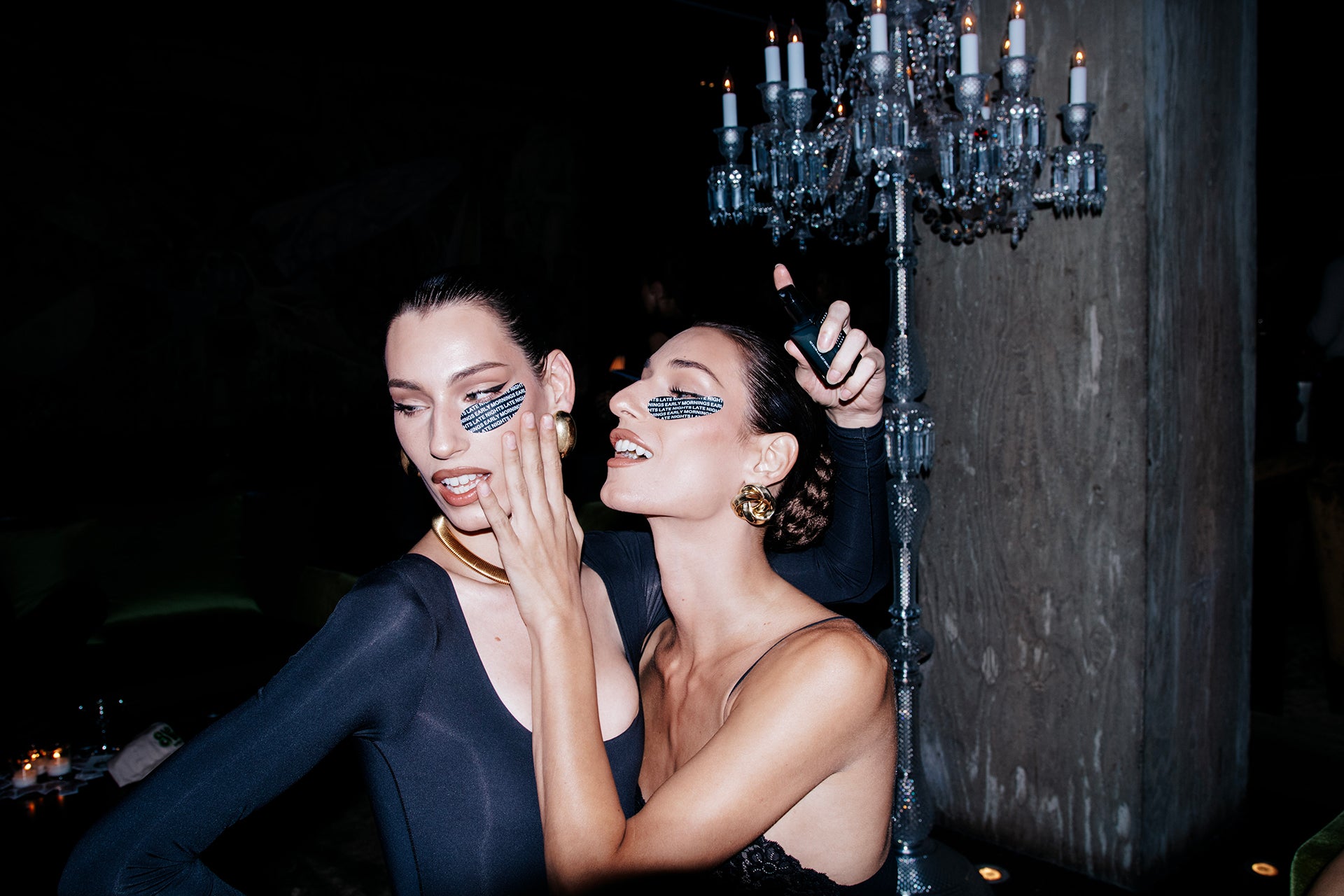 We create
skincare

for busy people.

Whether it's at 4am, after a night out, or when you're traveling and on to go - taking care of your skin should be effortless!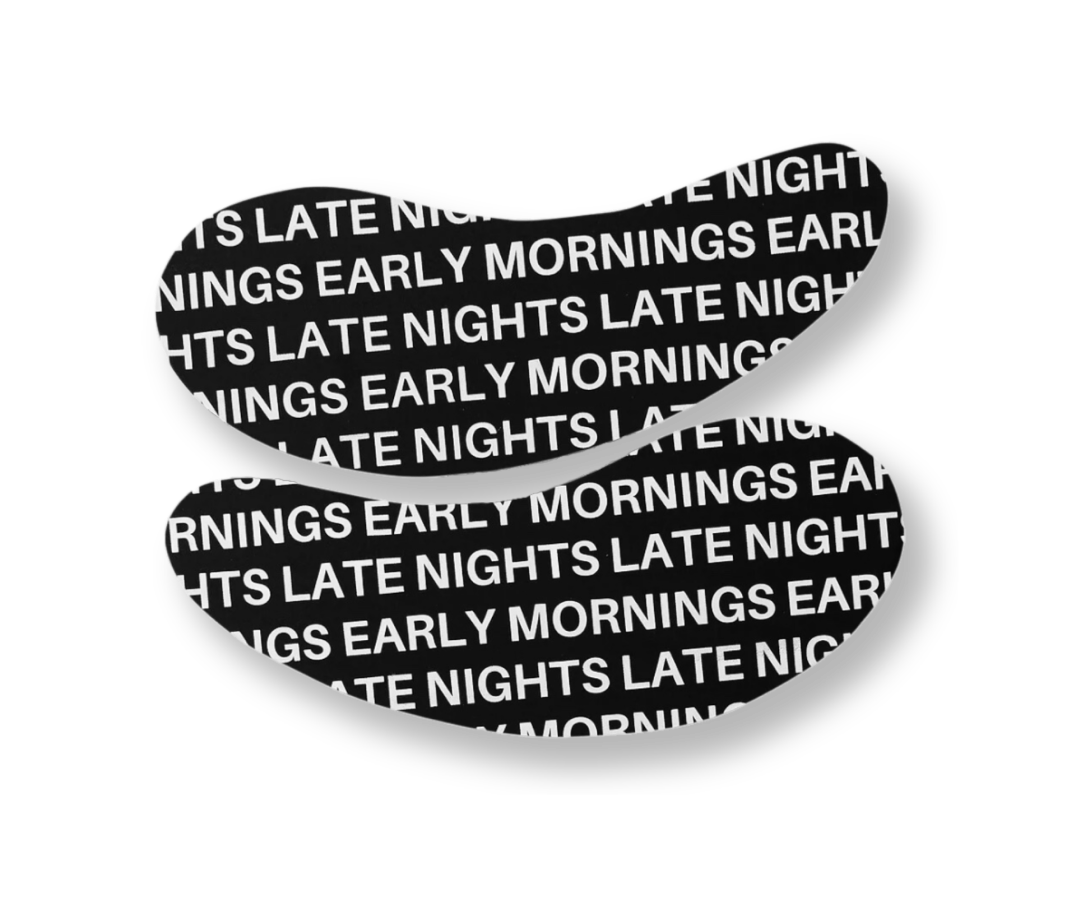 Can be used with any cream or serum
REST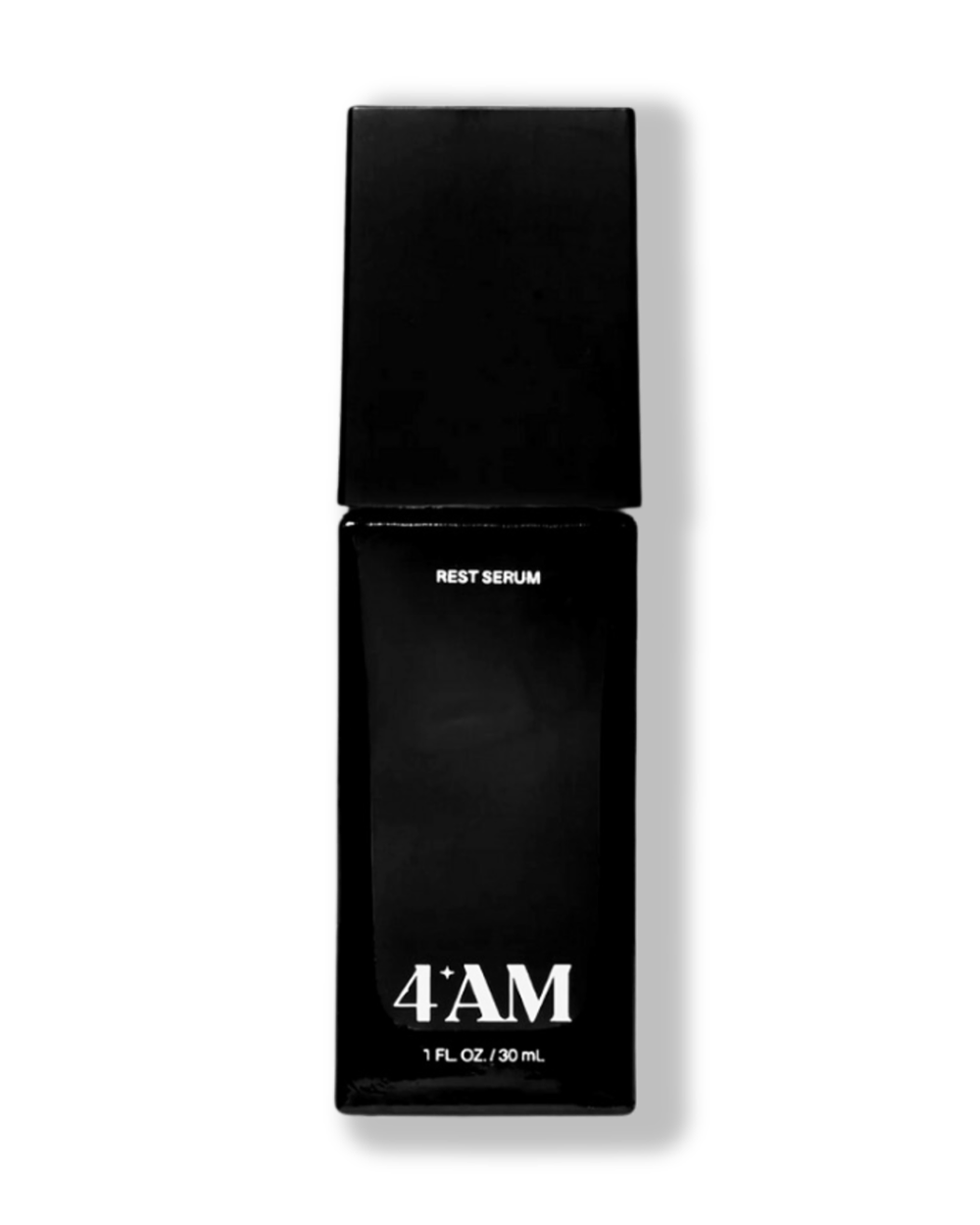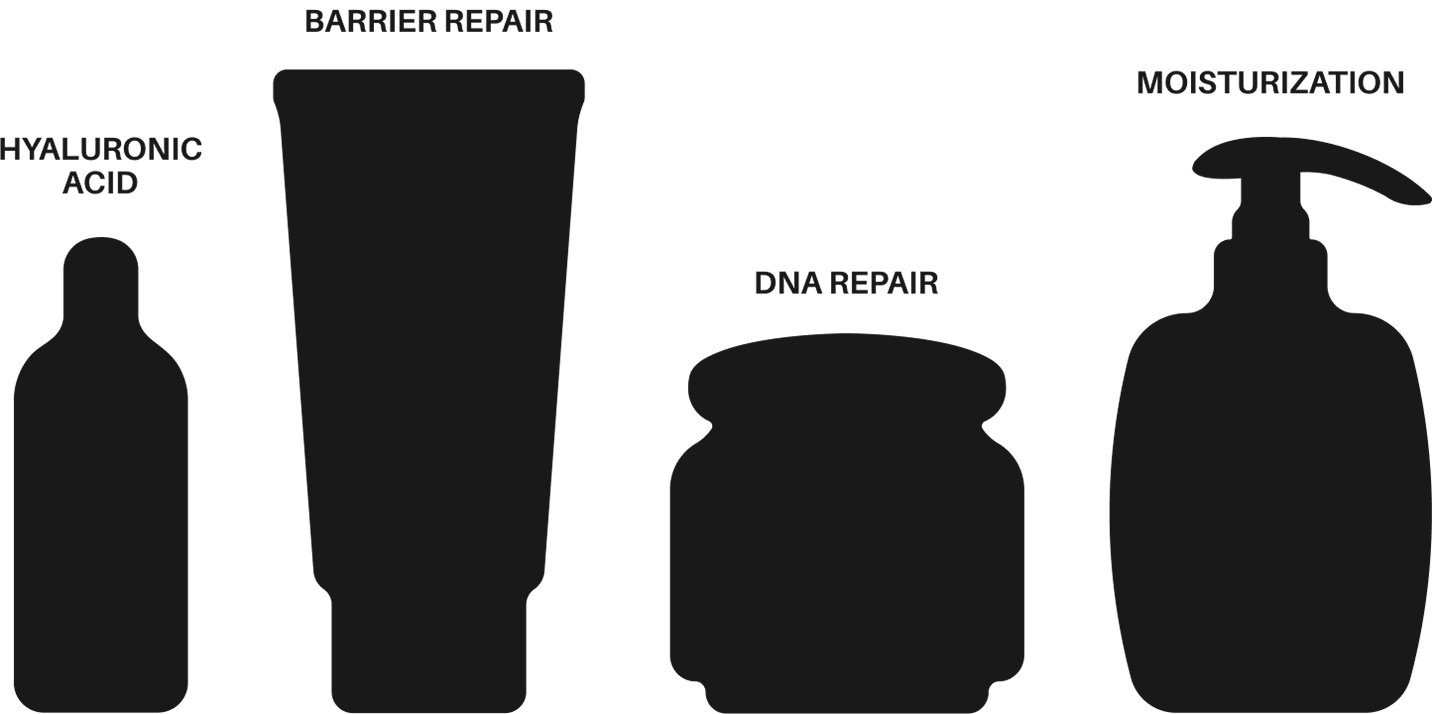 Research Backed Actives to Support 4AM Skin
Lespedeza Capitata

Supports skin's natural 24-hour cycle.
Niacinamide

Significantly reduces hyperpigmentation, discoloration, sun spots, and acne-related pigmentation by repairing surface skin damage.
Rosemary Extract

Reduces inflammation and moisturizes the skin from the inside.
Glycerin

Humectant that attracts water to the skin. It helps in keeping the skin moisturized and hydrated.
Palmitoyl Tripeptide 38

Evens out skin tone and smooths fine lines and wrinkles.
Garden Sprout Extract

Supports skin's natural detoxifying enzymes, enhancing cellular resistance to and the elimination of environmental toxins.
Ergothioneine

Protects against air pollutants and visibly interrupts the aging process aggravated by sugar, browned foods and alcohol (because admit it we all have cravings).
Micro Hyaluronic Acid

Micro molecular hyaluronic acid delivers moisture deep into the skin's surface—like your typical hyaluronic acid on steroids and then mini-sized.
Vitamin E

Antioxidant that can help protect the skin from environmental stressors like UV rays and pollution.
Rice Bran Extract

Contains antioxidants that are moisturizing and soothing to the skin.
Safflower Oleosomes

Time-released moisturizing oils providing longer-lasting moisture to the skin.
We Do Not Formulate With
MIT (methylisothiazolinone), Parabens, MEA, DEA, Mineral Oil, Paraffin, Lanolin, Beeswax, Propylene Glycol, Sodium Lauryl or Laureth Sulfates, Phthalates, Toluene, Talc, Triclosan, Benzophenones, Progesterone, Bovine-sourced ingredients (such as collagen, elastin, colostrum, placenta extract), Formaldehyde-releasing preservatives (imidazolidinyl urea, diazolidinyl urea, DMDM hydantoin, quaternium-15), Synthetic fragrances or dyes, Solvent alcohols, Pore-clogging ingredients (lipids, which are used in some moisturizing products, can block pores), Petrolatum, Triethanolamine (TEA)
By Jade + Sabrina
An Ex Wall St. Trader and Med Student walk into a bar...
"We think that great skincare shouldn't have to come with sacrifices. We're not here to fix your bad habits. We're here to help your skin avoid the consequences of them. Bringing you low maintenance care for high maintenance skin."