OUR STORY
Welcome all skinimalists. We believe that having good skin isn't about the number of products in your bathroom. Yes, we're a skincare brand, telling you to do less skincare. Crazy, right? Because we focus on you, not our pockets. Layering on product after product isn't just tedious, it's detrimental. Ingredients that haven't been formulated specifically to work together, can end up fighting with each other rather than fighting for your skin. That's why we set out to create all-in-one products, luxurious enough to replace the majority of your routine. Do more for your skin, by doing less.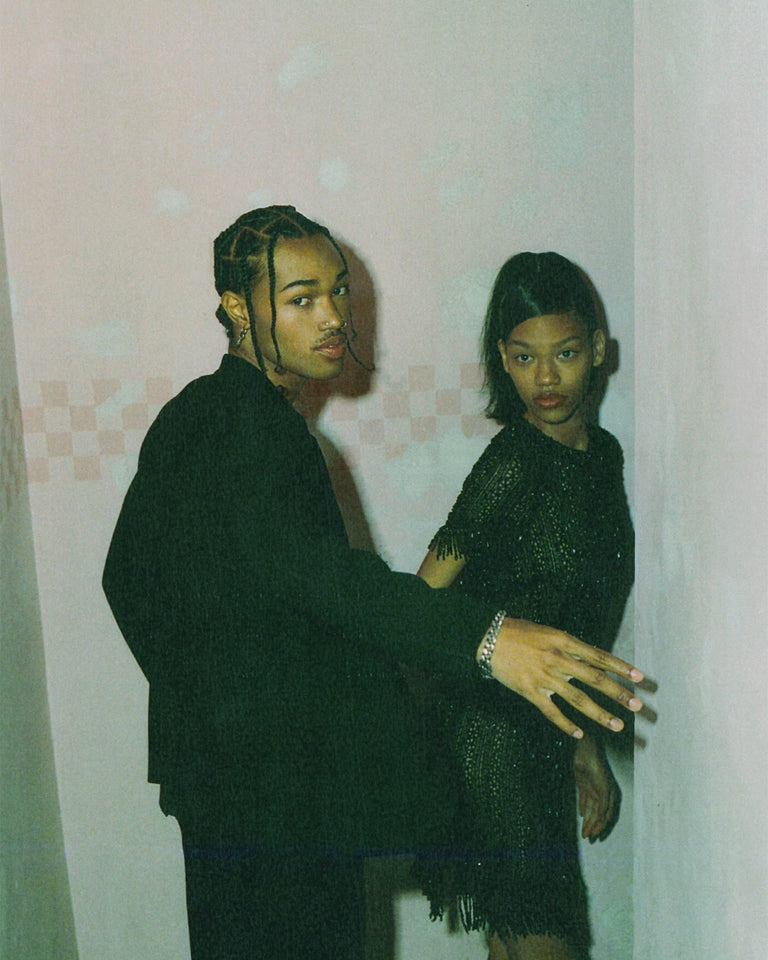 NO SACRIFICES JUST SKINCARE
Keep your bad habits. We're tired of being told that a perfect skincare routine must come at the expense of enjoying life's guilty pleasures. We're not here asking you to sacrifice your lifestyle, we're here to provide low maintenance care for high maintenance skin. So go ahead. Eat your carbs, drink your wine, get home at 4am, because we got you. We'll see you after the function ☺︎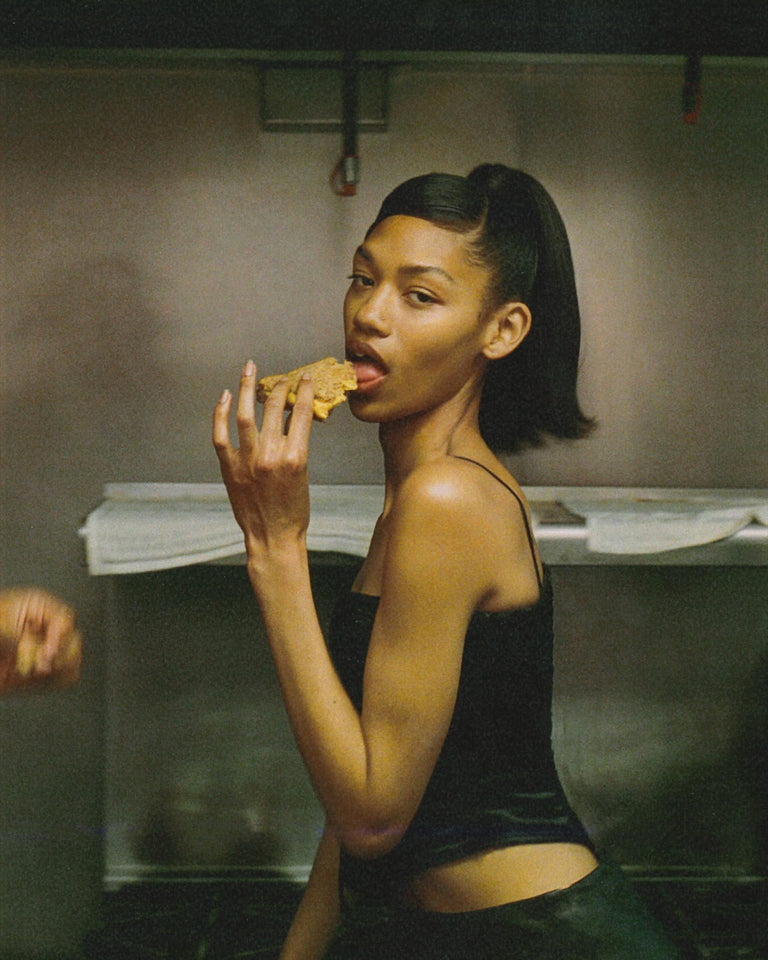 OUR VALUES
We were inspired by the lives of those around us, with some of our biggest inspiration coming from nightlife. As we built 4AM we wanted to ensure that whether we were working until 4AM or staying out until 4AM, we were also building up communities that have done so much to inspire us. Much of the vibrancy of club culture can be traced back to diverse members of the LGBTQ+ community, so we have decided to donate a portion of every order to The Center to be able to give back to those who have already given so much to us.
Established in 1983, New York City's Lesbian, Gay, Bisexual & Transgender Community Center empowers people to lead healthy, successful lives. The Center celebrates diversity and advocates for justice and opportunity. Each year, The Center welcomes more than 300,000 visits to our building in the West Village neighborhood of Manhattan from people who engage in our life-changing and life-saving activities.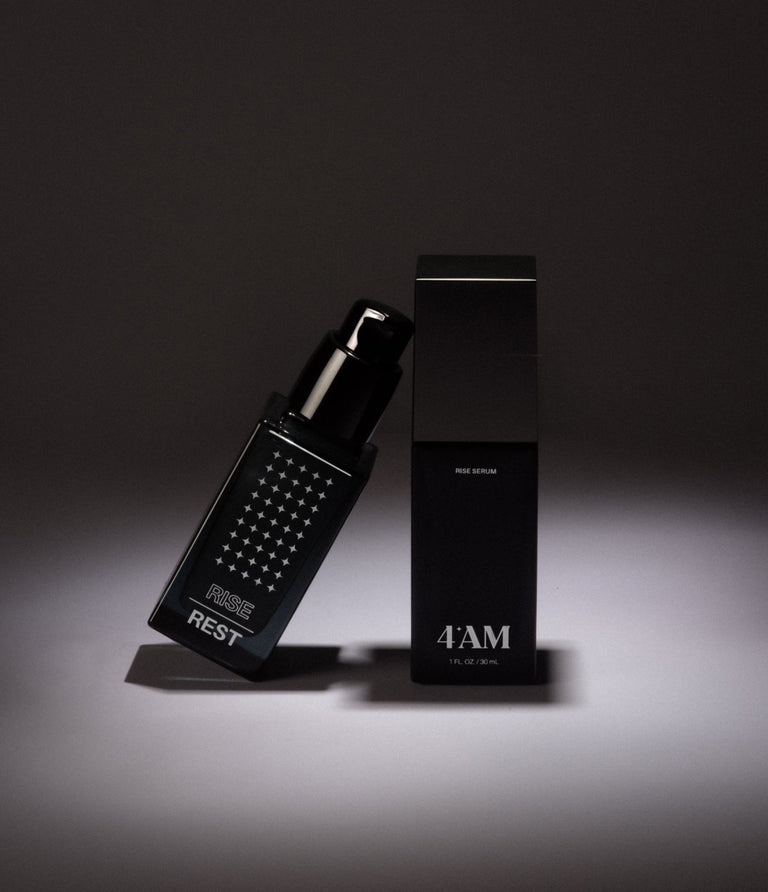 LET SKINCARE BE OUR PASSION, SO YOU CAN PURSUE YOURS
4AM started when we realized that despite our very different lives, we were still searching for the same thing when it came to skincare. Sabrina, a skincare and beauty influencer and medical school student, had shelves worth of product, but spent hours researching ingredient lists in order to find a routine that actually worked. And when she did, the number of products would barely fit in her carry-on. Jade was working on Wall Street and tired of being sold multi-step routines that weren't compatible with her long hours and hectic lifestyle. On top of it all, we were tired of skincare brands telling us what we wanted rather than listening to what we needed. 4AM was inspired by the exciting lives of those around us, and we can't wait to be inspired by you too! Xx Sabrina and Jade